BUS-DRO-300
-
Professional Drone Pilot: Matrice 210 Operator Proficiency Training
867409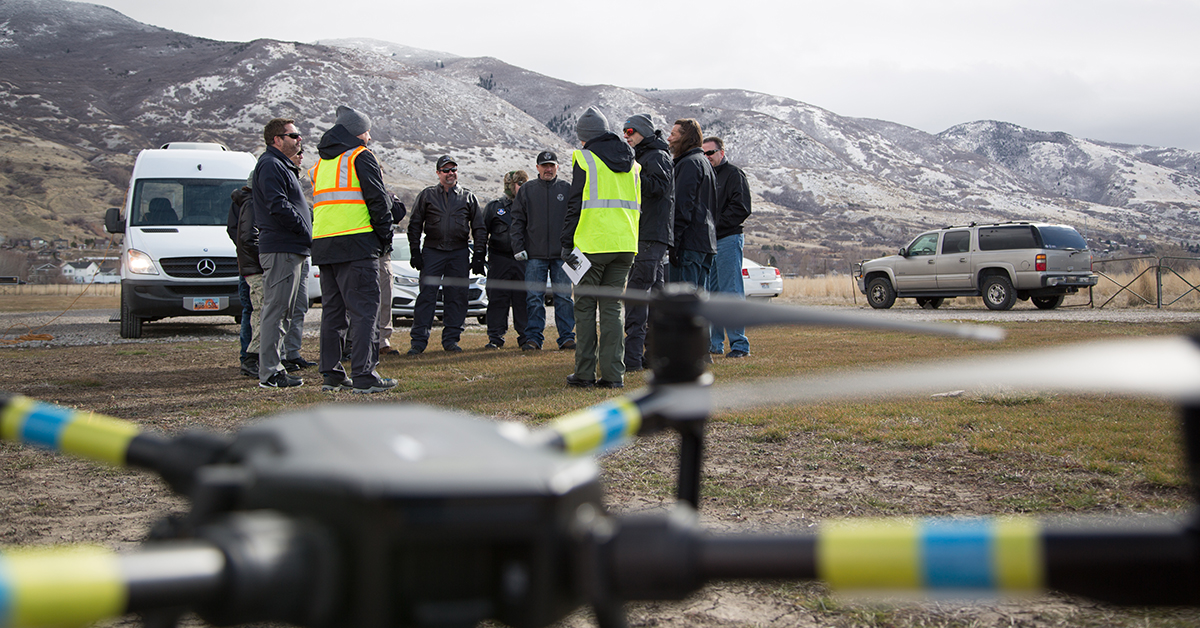 Course Outline
Module 1 - DJI M210 Ecosystem
Cendence Remote
Ship Overview
Payload Overview
Configuration Overview
Module 2 - DJI M210 Payloads and Sensors
Camera Settings And Features
X4S
X5S
Z30
XT
Module 3 - DJI Pilot App with the M210
Ipad vs. Crystal Sky
Firmware Updates on Crystal Sky
General Overview
Customizing Settings
Module 4 - Preparing for Flight Operations
Safety Briefing
Sortie 1 - Fight Simulator
Sortie 2 - Control Orientation Flight
Sortie 3 - Minimum Clearance Altitude Flight
Flight Debriefing
Module 5 - DJI Enterprise Ecosystem
Batteries
DJI Account
Flysafe Unlocking
Settings Walkthrough
Display Screen Overview
Application Perimeter Settings
Sensory Avoidance Settings
Remote Control Settings
Gimbal Control Setting
Intelligent Flight Modes
Troubleshooting
Module 6 - DJI assistant 2 Software
Firmware Updates
ADS Software
Notes
Professional Drone Pilot Training programs are conducted by FAA-licensed unmanned aircraft pilots from Adam Ringle Consulting (ARC), a Delaware-based industry leader in UAS training. Training program content is provided by ARC and Rocky Mountain Unmanned Systems (RMUS). In cases of inclement weather, classes may be rescheduled.
Who Should Participate?
First responders (police, fire, rescue personnel)
Emergency management professionals (federal, state and municipal level)
Accident Scene Investigators
Reporters, film makers, producers, photographers, marketers, web designers
Engineers, construction professionals, roofers
Site and structure inspectors (tower, roofing, building, land surveyor, electrical line, oil and gas fields, agriculture)
Construction estimators and project managers
Any other professionals using UAVs
Prerequisites
Note: This program is open to any participant age 18 or older. An FAA remote pilot certificate (part 107) is required to take this course. If you do not have an FAA Part 107 remote pilot certificate, please consider registering for our Professional Drone Pilot: Ground School and FAA Part 107 Test Prep. In addition, each student must successfully have completed either the Foundations of Flight course or have at least 5 hours of recorded flight time on sUAS.
All of our drone pilot training courses can be conducted on-site at your place of business. In addition, we can create a customized drone training program based on your needs. For more information or to request a proposal for on-site training, please contact us via the form below.
For More Information

Required fields are indicated by .