BUS-BPO-100
-
Business Process Optimization Using Lean Six Sigma
859780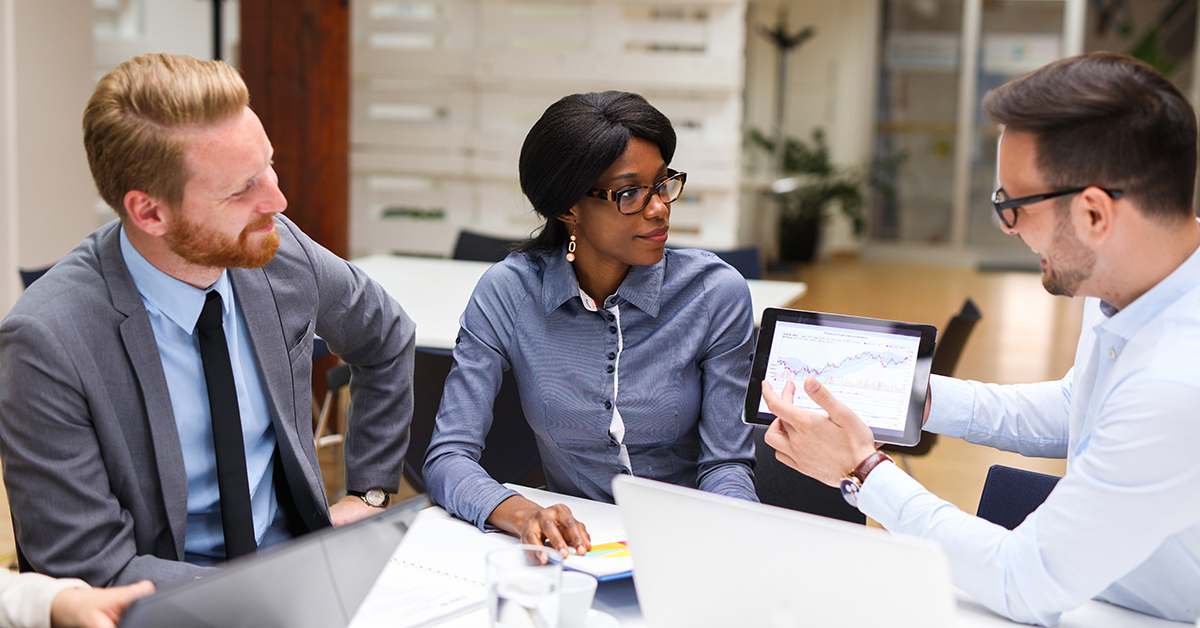 Course Description
Make your customers happy
PROGRAM FOCUSES ON CONTINUAL IMPROVEMENT OF WORK PROCESSES
"POWER UP YOUR CAREER" ONLINE SEMINAR SERIES—free with course registration
All business processes must be under continuous scrutiny to keep them competitive, and an organization needs a highly-skilled team of process improvement professionals to keep their processes at peak performance levels. This means very low defect rates, the lowest possible cost of production or service delivery, highly predictable performance on an everyday basis and the ability to deliver exactly what customers want. Mastering Six Sigma techniques can be the key to an organization's success at achieving these goals.
This program presents both the problem-solving form of Six Sigma (the Define, Measure, Analyze, Improve and Control or DMAIC model) and Lean methodology to give students a comprehensive set of skills and tools.
WHO SHOULD PARTICIPATE?
Anyone who wants to continuously improve work processes
Quality managers
Statistical analysts
Project managers
Business analysts
Course Outline
Modules
Define (DMAIC)
What is Six Sigma?
The History of Six Sigma
The Six Sigma Framework Overview
Define (DMAIC)

Voice of the Customer
Process Mapping
Project Selection
Project Charter
Communication Plan
Measure (DMAIC)
Management by Fact
Data Collection and Operational Definitions
Types of Data
Sampling
Summarizing and Presenting Data
Analyze (DMAIC)
Focused Problem Statement
Brainstorming
Cause and Effect Diagram
Cause and Effect Matrix
Design of Experiments
Scatter Diagram
Cube Plot Analysis
Improve (DMAIC)
Failure Modes and Effects Analysis (FMEA)
Involvement Matrix
Commitment Scale
Gantt Chart
Pilot Plans
Managing Change
"Before" and "After" Measurements
Control (DMAIC)
Effective Procedures
Team Preparation
Principles of Learning
Run Charts and Control Charts
Control Plan
Six Sigma Storyboard
Plan for Success
Project Presentations
Team Development and Leadership
Leading Teams through Change
Gaining Buy-in
Prerequisites
Access to a computer (PC or MAC) with internet access is required for this course.
For More Information

Instructors
Enroll Now - Select a section to enroll in
Required fields are indicated by .