BUS-DRO-201
-
Professional Drone Pilot: Night Operations and Thermal Imaging
788354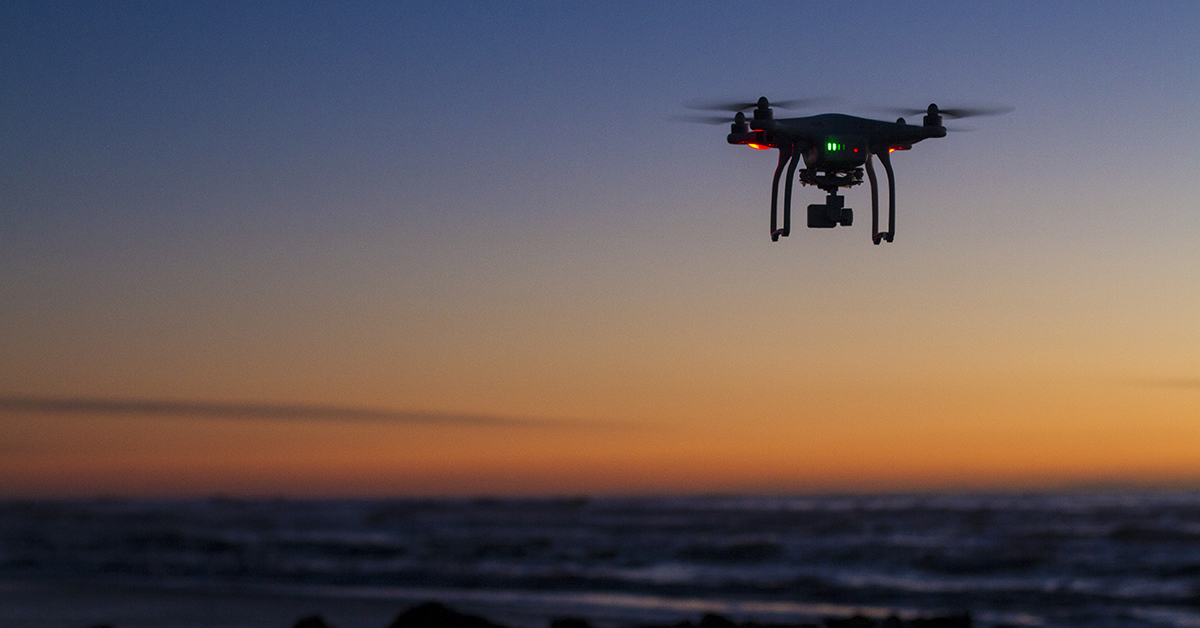 Course Outline
Day One - Night Operations
Course Welcome and Introductions
Applicable Regulations
Physiological Considerations for Night Flight
Flight Planning
Nighttime Crew Assessment and Preparation
Aircraft Configuration for Night Operations
Landing Zone for Night Operations
Flight Session 1: Basic Flight Controls
Flight Session 2: Visual Orientation vs. Instrument Orientation
Flight Session 3: Distance Determination
Day Two - Thermal Imaging
Thermal Camera Options
Limitations of Thermal Imaging
Thermal Display and Data Interpretation
Flight Session 4: Heat Signatures and Isotherms
Thermal Mapping
Flight Session 5: Thermal Mapping
Learner Outcomes
Understand regulations pertaining to night operations and the application process for relevant waivers.
Understand physiological factors affecting night operations.
Understand advantages and limitations of thermal imaging.
Interpret thermal data accurately.
Notes
Professional Drone Pilot Training programs are conducted by FAA-licensed unmanned aircraft pilots from Adam Ringle Consulting (ARC), a Delaware-based industry leader in UAS training.
Who Should Participate?
First responders (police, fire, rescue personnel)
Investigators
Insurance adjusters and real estate agents
Reporters, film makers, producers, photographers, marketers, web designers
Engineers, construction professionals, roofers
Accident scene investigators
Site and structure inspectors (tower, roofing, building, land surveyor, electrical line, oil and gas fields, agriculture)
Construction estimators and project managers
Aerial photographers
Anyone interested in starting a UAS-based business
UAS freelancers
Emergency management professionals (federal, state and municipal level)
Any other professionals or hobbyists using UAVs
Prerequisites
This program is available for onsite group training only. In addition, we can create a customized drone training program based on your needs. For more information or to request a proposal for on-site training, please contact us via the form below.
For More Information

Required fields are indicated by .