EAO-ONL-GRE-INTRO
-
GRE Free Online Strategy Session
30826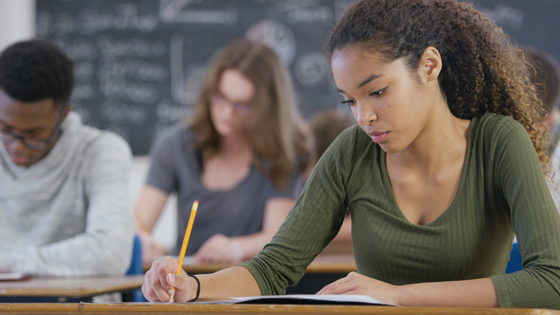 Course Description
GRE Online Strategy Session — FREE!
Heading for graduate school? Start preparing now!
The Graduate Record Exam (GRE) is a critical application component for a variety of master's degree and doctoral degree programs. Attend the University of Delaware's free, live-online strategy session to help you start preparing for this important exam!
The GRE Workshop Online is a one-hour, live-online free strategy session that will provide valuable information on preparing for the GRE. Our expert instructor will share details about exam administration, subject matter, and scoring methods. You will have an opportunity to walk through sample exam questions and ask our expert any questions. Whether you are just beginning to prepare or putting the final touches on your preparations, UD's GRE Free Online Strategy Session is sure to help!
Free one-hour online workshop covering GRE strategy, exam topics and sample questions
Real-time Q&A interaction with expert GRE test prep instructor
Minimal tech requirements to participate: Adobe Connect and Adobe Flash Player (free downloads), high-speed internet and speakers
Looking for more extensive GRE test preparation?
Offered in partnership with Educational Testing Consultants
The University of Delaware's test prep institutes are offered in partnership with Educational Testing Consultants (ETC), a leader in higher education test preparation. Each year, ETC helps thousands of students prepare for the important pre-college standardized tests at major colleges and universities across the country. ETC provides a proven program with a record of success and highly-trained top quality instructors.
Enroll Now - Select a section to enroll in
Required fields are indicated by .